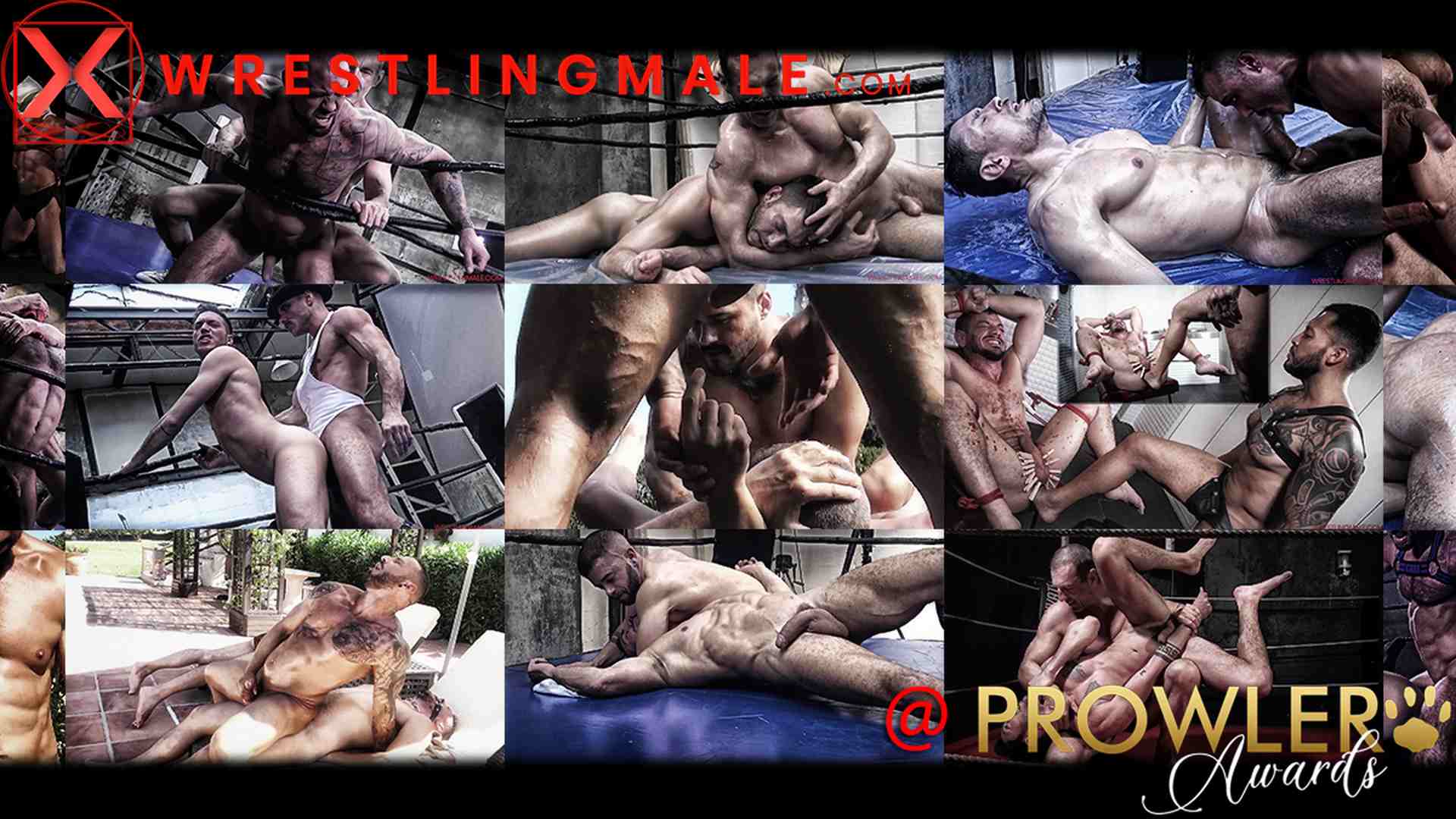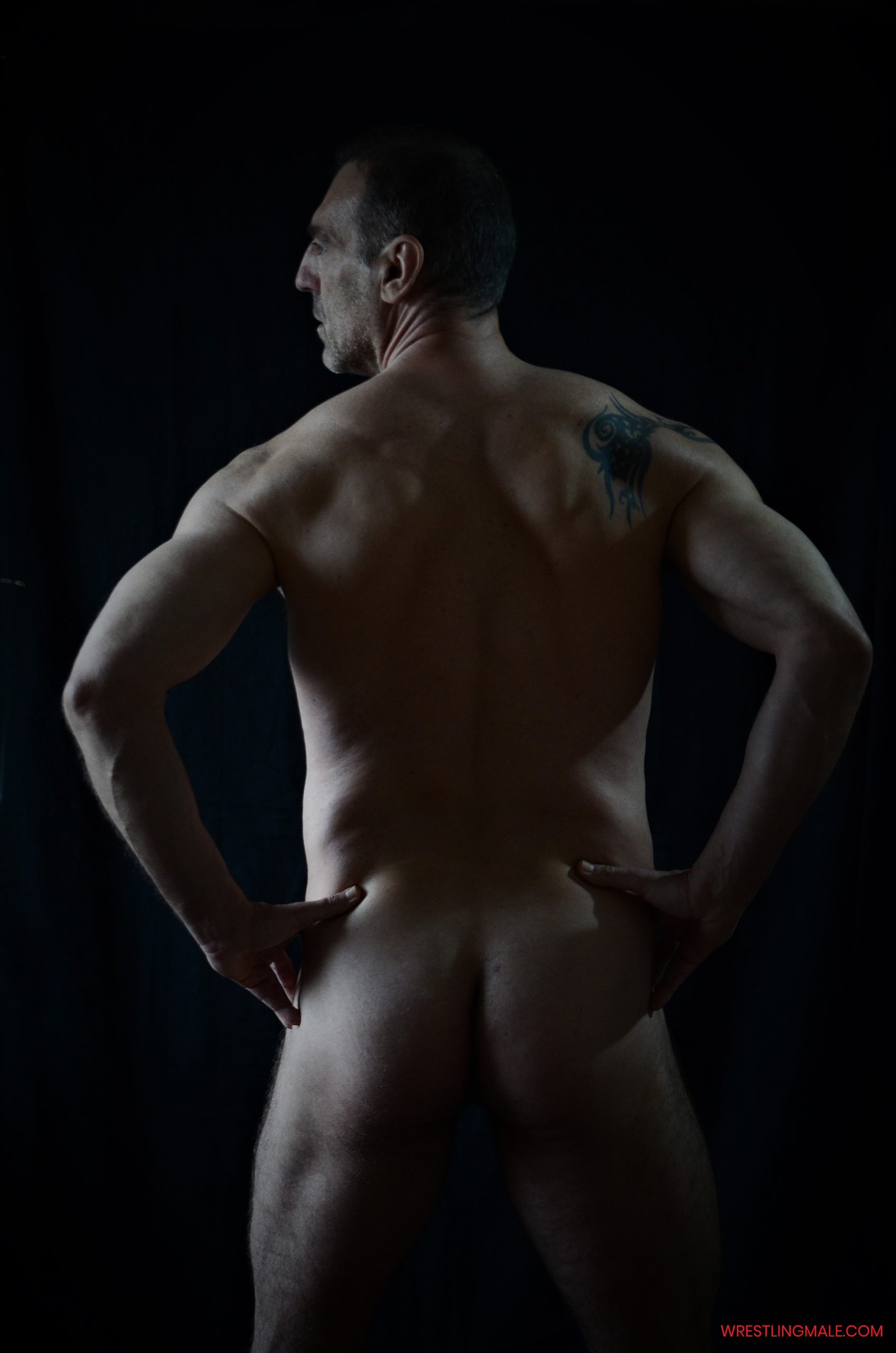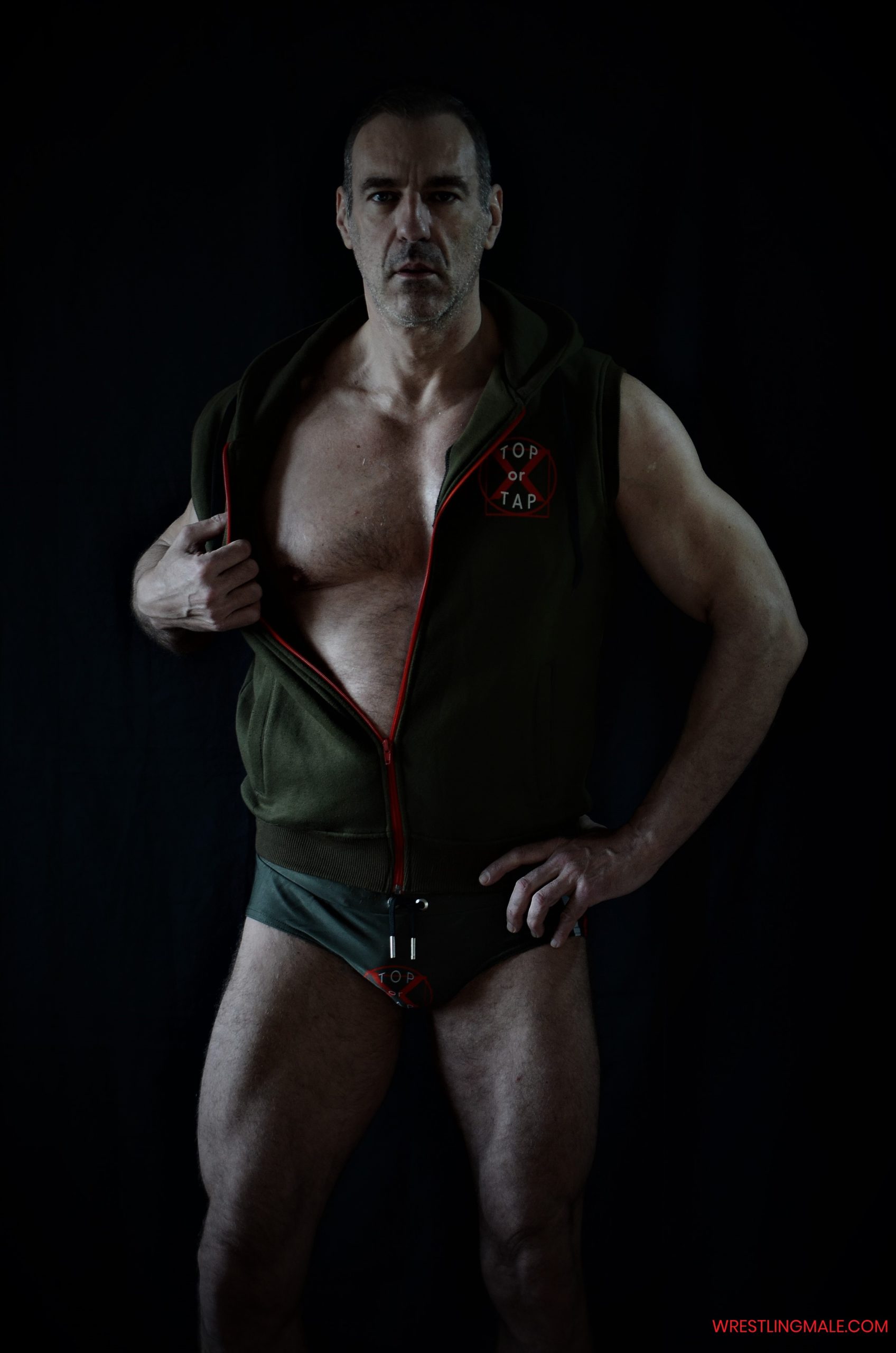 PRESS REVIEW
Thanks to all the bloggers, referents & professional magazines who spontaneously and regularly publish articles on Wrestlingmale.
So, we have decided to create a "Wrestlingmale Press review" by gathering the content of all these posts.
Thanks also to all our FB, IG and Twitter followers who share our own posts & also contribute to our notoriety!
Further, your numerous votes have allowed Wrestlingmale getting many nominations for the Prowler European Porn awards 2020.
Thank you again to all of you for this great daily support!
Etienne Erik
Wrestlingmale Producer & Director
---
Prowlerawards.com : view all Wrestlingmale nominations 2020 HERE & HERE
Queermenow.net Blog : article from June 2019 HERE
Gaydemon.com Blog : review from July 2019 HERE
AGENDAQ Magazine : you can register for free to read the article from July 2019 HERE
Alexmillerscave.blogspot.com Blog :
06/20/2018 – Review Paris Rough House War 8  HERE
06/20/2018 – Review Paris Rough House War 10 HERE
Ringsideatskullisland.blogspot.com Blog :
06/21/2020 – Review Paris Rough House Assault 20 – "With his Bare Hands" HERE
06/08/2020 – Review Paris Rough House Assault 19 – "Wild Game" HERE
06/01/2020 – Review Paris Rough House War 21 – "Built for a Belt" HERE
02/27/2020 – Review Viktor Secret / Episode 1 Rapt – "Nights in Black Latex" HERE
01/01/2020 – Review Xtreme Shot Madrid Deal 1 for KJ  – "Clinch" HERE
11/16/2019 – Review Xtreme Shot @theringprivate Madrid 1 – " Impeccable" HERE
07/03/2019 – Review Special Edition Muscle Beast Part 2 – "Daddy Crusher Part 2" HERE
06/05/2019 – Review Special Edition Muscle Beast Part 1 – "Daddy Crusher Part 1" HERE
04/24/219 – Review Paris Deal 5 for John – "American in Paris" HERE
04/10/2019 – Review Michael & Seth Episode 1 – "Dog eat Dog" HERE
01/16/2019 – Review Paris Rough House War 12 – "Mythic Beasts" HERE
12/28/2018 – Review Paris Assault 9 / Parts 1 & 2 – "One on one" HERE
11/15/2018 – Review  Boston Clash 4 – "Alone against the world" HERE
09/16/2018 – Review Florida Rage 8 – "Bearhug Marathon" HERE
09/11/2018 – Review Boston Clash 6 "Slick" HERE
09/05/2018 – Review Summer 2018 Part 2 – " Strong Style XXX" HERE
09/02/2018 – Review Paris Rough House Assault 12 – "Danse Apache" HERE
08/29/2018 – Review Paris Rough House War 5 – "Beauty" HERE
08/22/2018 – Review Summer 2018 Part 1 – "Sounds Better in French" HERE
06/20/2018 – Review Paris Rough House War 8 – "Iron Man Uncut" HERE
06/09/2018 – Review Florida Sunset Rage 1 HERE
05/21/2018 – Review Paris Rough House War 3 – "Ooh La La" HERE
Kosubwrestle.blogspot.com Blog :
03/12/2020 – Review Paris Rough House War 18 HERE
07/24/2019 – Article – "What makes Mikey Submit – crossbreeds" HERE
05/08/2019 – Review Paris Deal 8 for Flashwrestlejock – "Etienne – The Master of Erotic Submission" HERE
05/08/2019 – Review Paris Deal 9 for Robert Part 1 – "Etienne – The Master of Erotic Submission" HERE
---
PHOTOGRAPHIES : Etienne Erik "Recto – Verso" By Jacques Loiseleur & Prowlerawards Banner