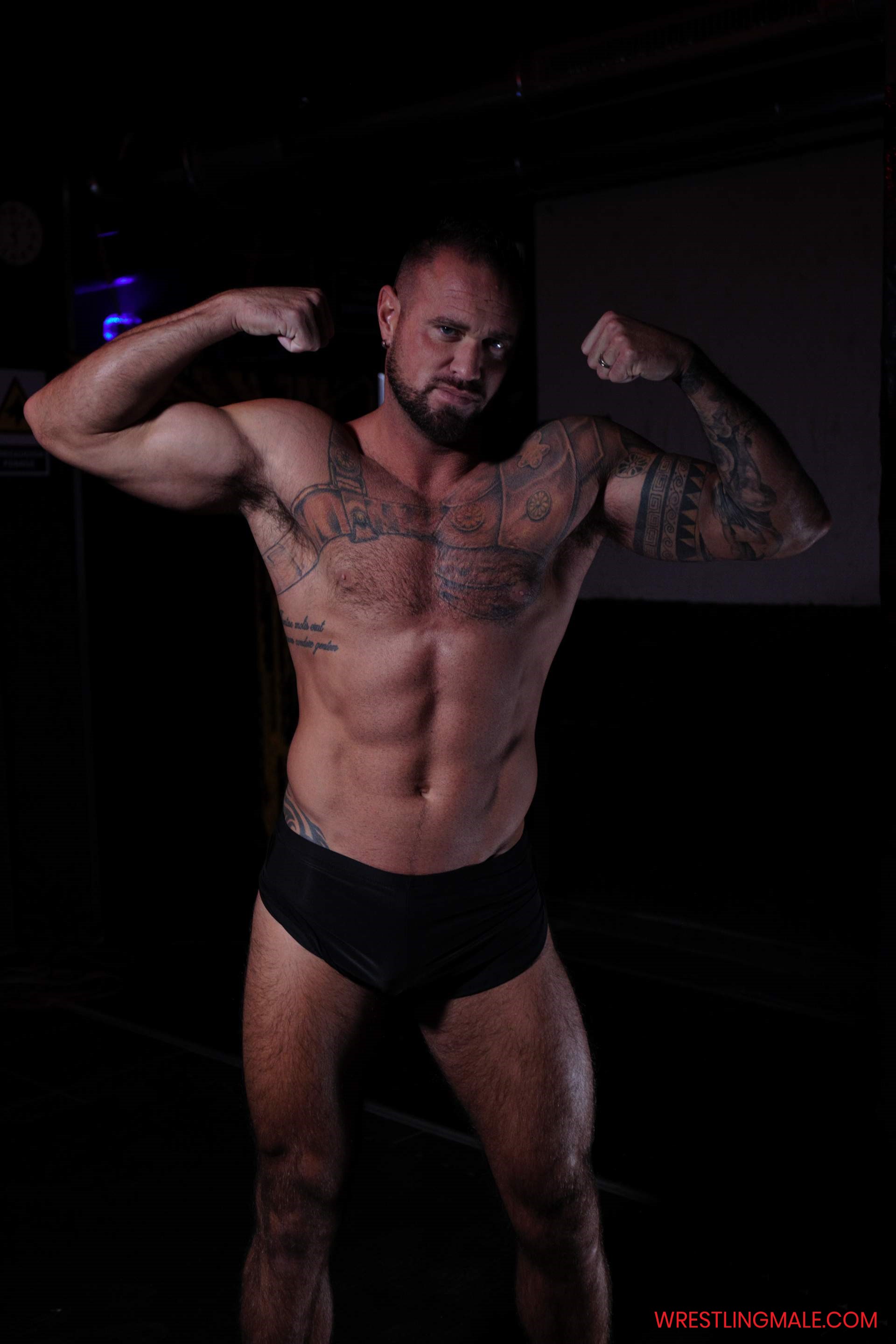 MODELS GALLERY : HUNDREDS OF NEW PICS TO COLLECTIONATE!
We have updated the photo galleries of all our models pages! Hundreds of screenshots of their matches have been added to set up a genuine fan collection!
It gives you this opportunity to revisit your favorite figthers' profiles! Enjoy an optimized overview of their performances through their Wrestlingmale Tour!
All the material (photos and trailers) on the site can be downloaded and/or directly shared on your social networks by clicking on the corresponding icons at the bottom of each media.
We also remind you that you can create your own custom scenes with your favorite wrestlers by sending your request for a quote via this HERE!
Have fun!
Etienne Erik
Wrestlingmale Producer & Director
____________________________________________________________________
MAIN PHOTOGRAPHY : Shot Viktor Rom @Clubdomroomvalencia
PHOTOGRAPHY ON THE LEFT : Shot Michael Roman @Clubalcatrazvalencia