WRESTLINGMALE BEST STUDIO AWARD 2022 – INFINITY EUROPEAN PORN AWARDS 2022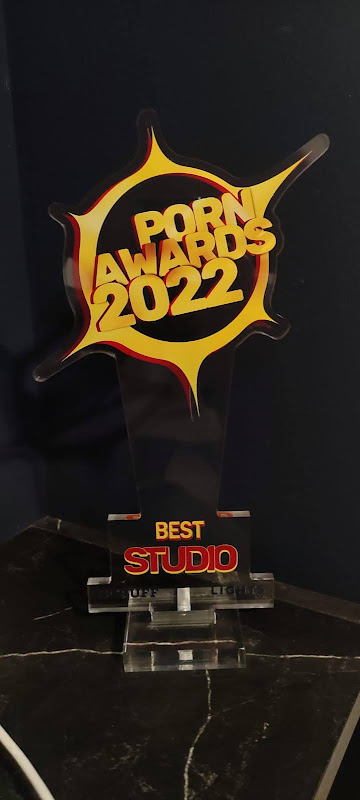 NOMINATIONS WRESTLINGMALE TEAM – INFINITY EUROPEAN PORN AWARDS 2022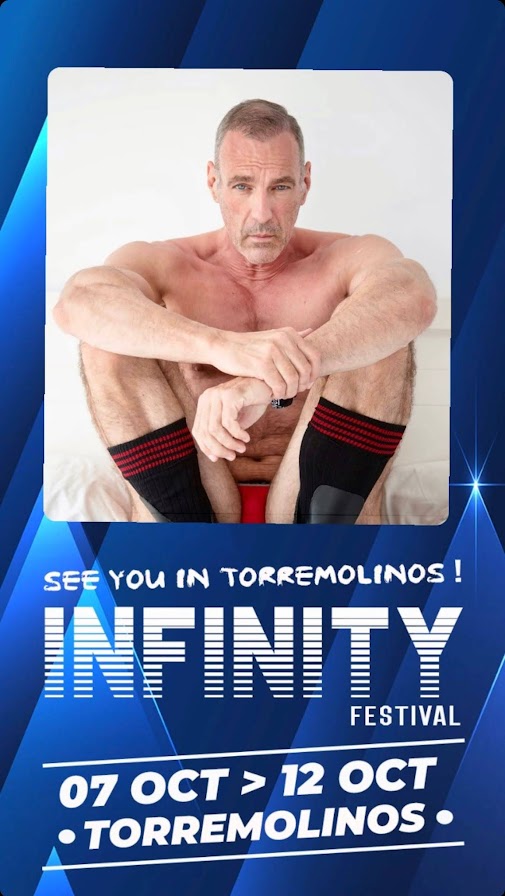 Best Studio : WRESTLINGMALE by ETIENNE ERIK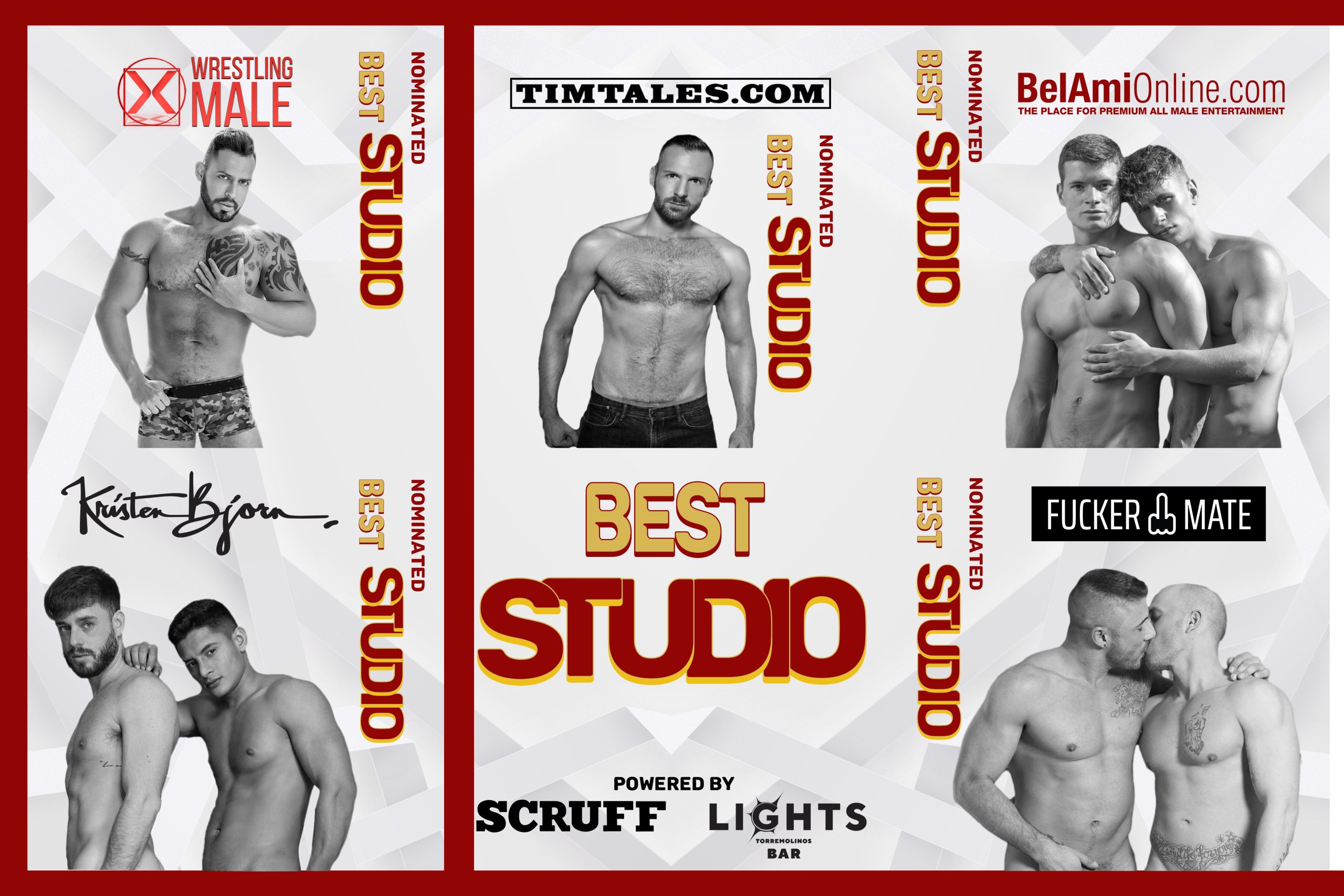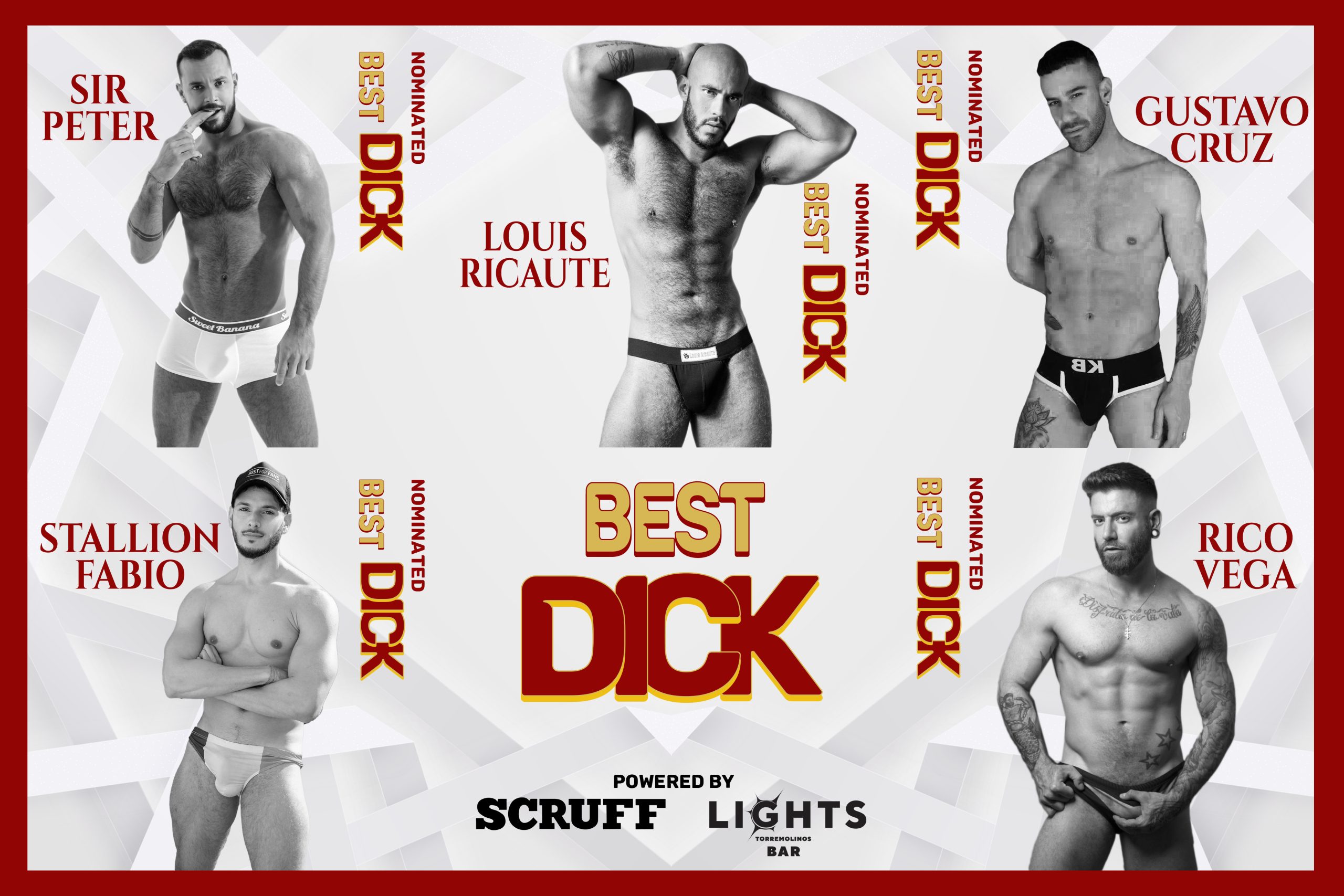 Best Ass : MANUEL SCALCO – BASTIAN KARIM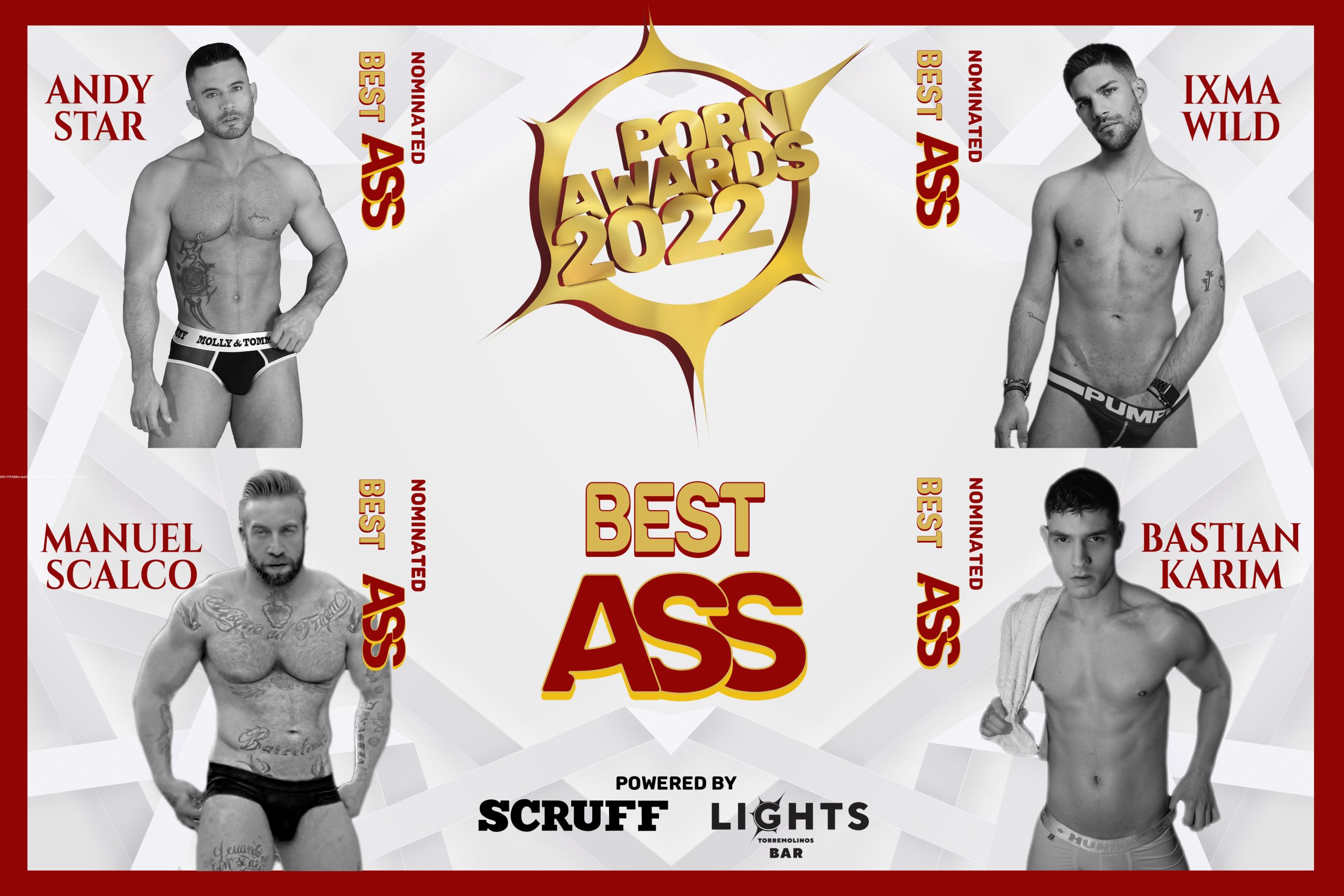 Best Bottom : BASTIAN KARIM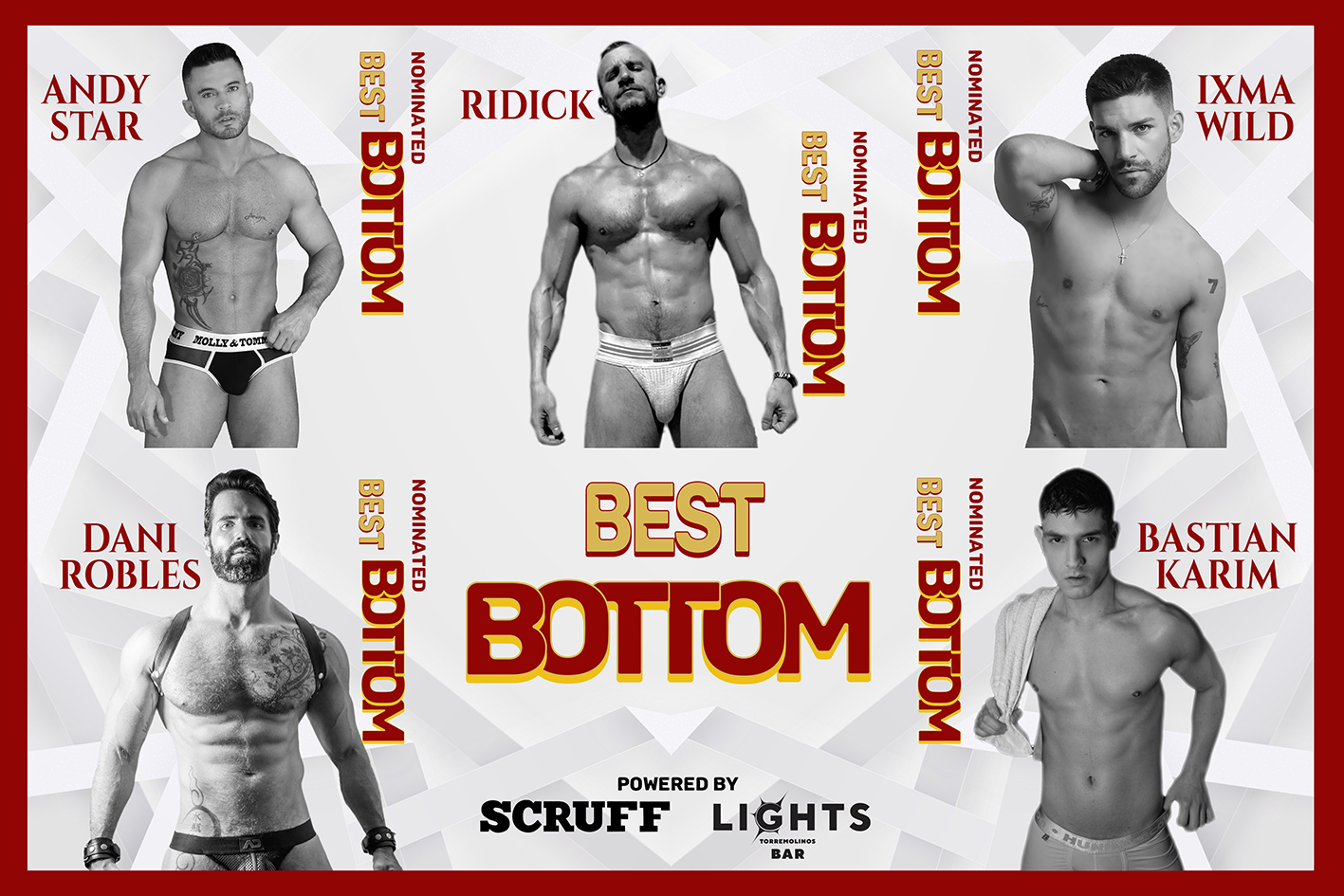 Best Versatile : JUSTIN JETT – BABYLON PRINCE – RICO VEGA – DANNY BOSS
Best Live Performer : MANUEL SCALCO – BABYLON PRINCE – RICO VEGA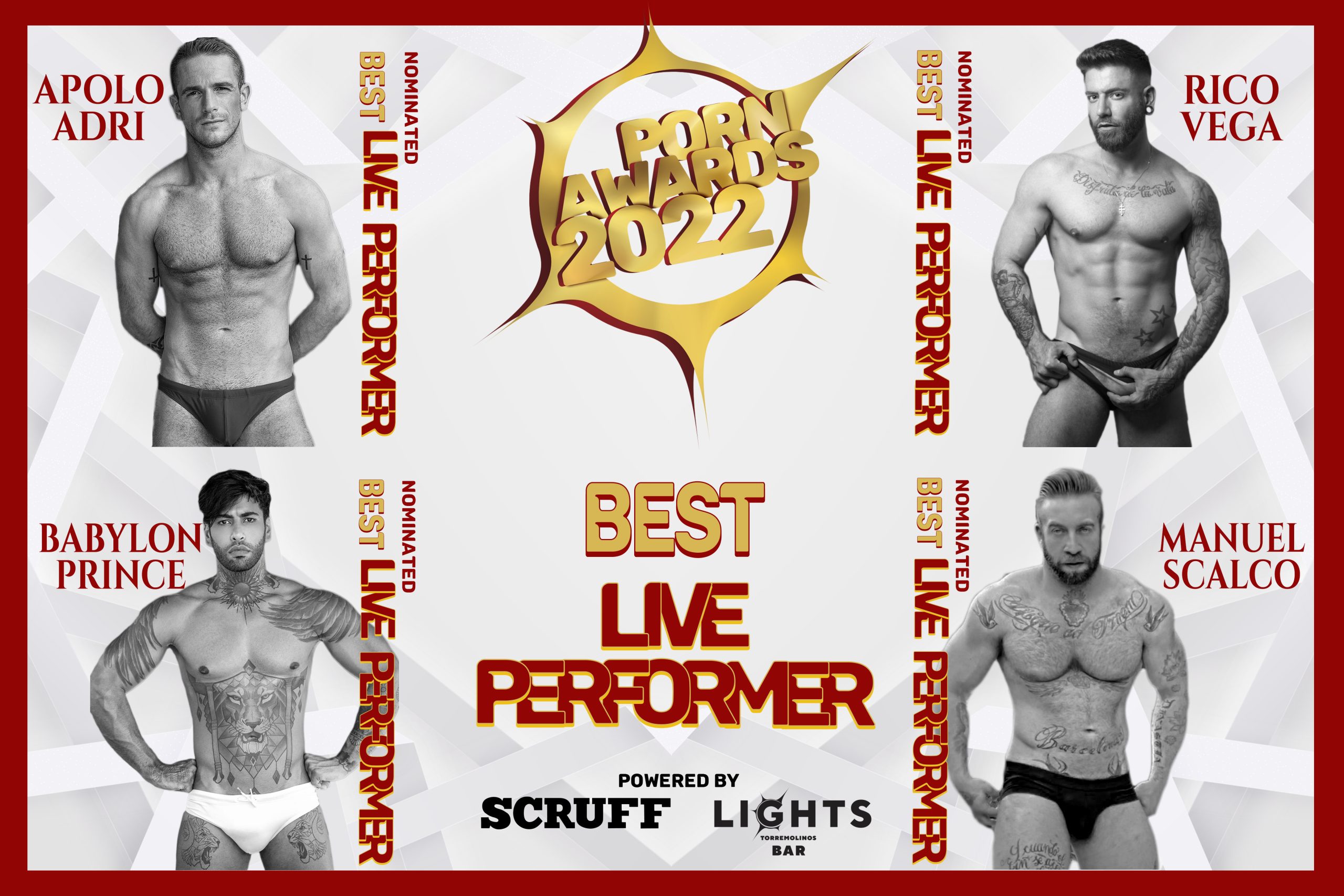 WRESTLINGMALE & INFINITY FESTIVAL – EUROPEAN PORN AWARDS 2022
Results 10/08/2022
We are proud to announce that we have received the award for Best Studio 2022!
Thank you all for your votes and support! Thanks of course to Anthony from Infinity festival for this very hot and friendly event!
Congratulations also to Justin Jett – Best Versatile award 2022 and Babylon Prince – Best Live Performer 2022 as well as to all the other winners!
Etienne Erik
——————————————————————————————————
We are pleased to announce the nomination of our studio Wrestlingmale for the second edition of the Infinity Festival – European Porn Awards 2022 in Torremolinos (launched by the creator of Pink Tv Awards).
3 officially sponsored actors by Wrestlingmale are also nominated : Justin Jett, Babylon Prince et Manuel Scalco.
Further, more 3 actors from the Wrestlingmale team are nominated too : Bastian Karim, Rico Vega et Danny Boss
VOTE for Wrestlingmale & all your favorite models on line Instagram HERE before 15th of September 2022.
Find all the information & purchase tickets for the Infinity Festival event in Torremolinos from 7 to 12 October 2022 HERE
I will attend the whole event as well as our models! Join us for the festivities!
Thank you to the Infinity Festival and to all of you!
Etienne Erik
Wrestlingmale Producer & Director
WRESTLINGMALE TEAM NOMINATIONS / FESTIVAL INFINITY – EUROPEAN PORN AWARDS 2022 : 
VOTE for Wrestlingmale & all your favorite models on line Instagram HERE
Best Studio : Wrestlingmale by Etienne Erik
Best Dick: Rico Vega
Best Ass : Manuel Scalco – Bastian Karim
Best Bottom : Bastian Karim
Best Top : None
Best Versatile : Justin Jett – Babylon Prince – Rico Vega – Danny Boss
Best Live Performer : Manuel Scalco – Babylon Prince – Rico Vega
VOTE for Wrestlingmale & all your favorite models on line Instagram HERE